Our Environmental, Social and Governance beliefs and practices.
In Sigma we believe that retail environments should enhance and be relevant within their community. Retail destinations, whether retail parks or shopping centres, are not only a place to shop – they are a place for people to meet, work, be inspired and learn.
At a physical level, management actions have been undertaken to enhance the environment and protect the biodiversity of the area. We have increased planting which is relevant to threatened bee species, we have reduced the use of chemical herbicides, brought in insect hotels. To increase customer awareness of what these measures do, we are introducing new signage to educate the customer and provide them with some ideas for what they too could do at home. In locations with surplus land, we have reduced mowing to allow the natural growth of wildflowers and have become partners of the All Ireland Pollinator Plan where appropriate.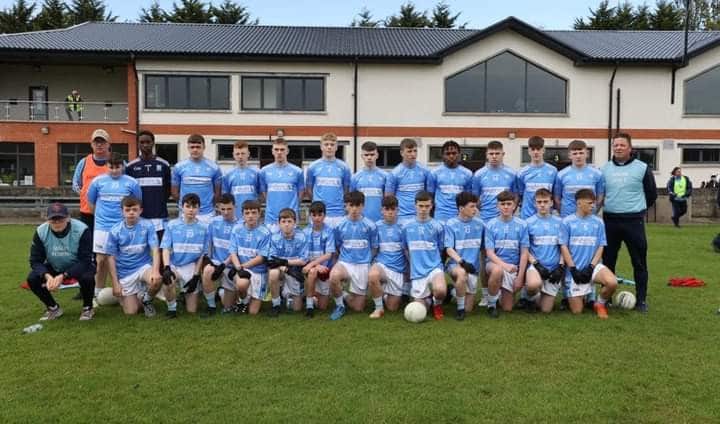 We have reduced energy consumption in common areas through LED lighting and sensor technology. Our managing agents only procure green energy for these areas, thereby reducing the carbon used in the common areas of the schemes.
We have increased initiatives that allow customers to be more comfortable and are working on social initiatives with the community.  These include providing training within our schemes to staff to assist children with autism be more comfortable in retail environments, parent & child events, community spaces that facilitate local groups meeting, eCharging points, new food offers, bike parking. We are also communicating with our customers and tenants as to what these changes are and how they can help at home too. Regularly we meet with our retailers to understand and assist them with their operation in our assets.
We are liaising with our retailers on consumption of waste, water, energy and collating data which will allow us to monitor where further changes could be made.
We support local schools & charities with giveaways, sponsorship recognising front line workers, local people who are considered heroes in the voluntary actions they take and sports groups.
Both customers and investors require initiatives and change now and Sigma is delivering on measures today to address a future we can all be proud of.