Sigma Retail Partners' primary objective is to add value to our Capital Partner's assets through rigorous and effective asset management.
We source assets which are specifically tailored to our Capital Partner's appetite for risk, investment timeline horizon, debt vs equity requirements and target return expectations.

Sigma Retail Partners' company ethos are centred on a collaborative approach to asset management.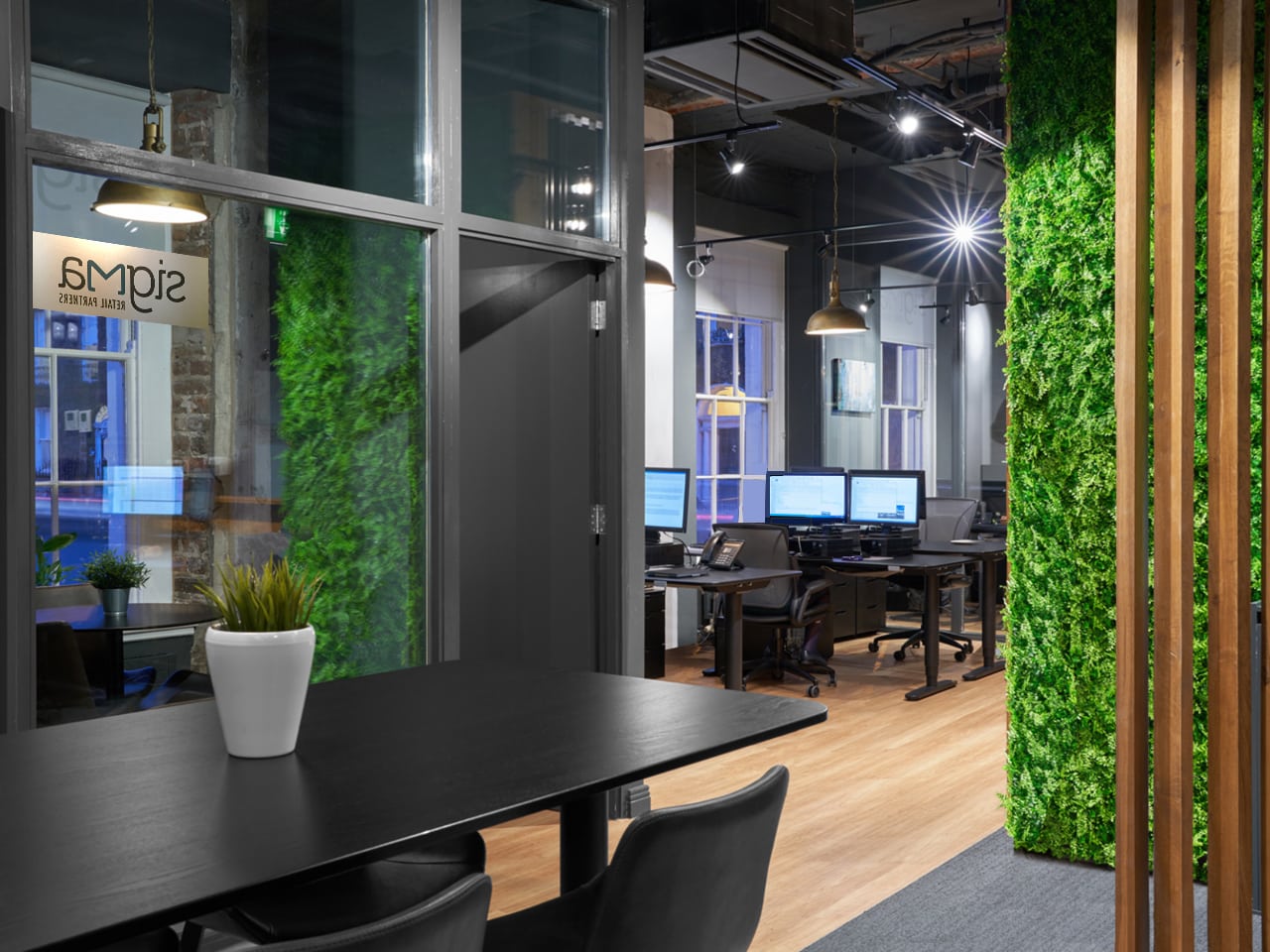 Bringing the best team together and creating a collaborative approach is key to the success of any significant retail asset. The team at Sigma Retail Partners have unparalleled experience in working collaboratively with investors, retailers, banks, developers and their respective professional teams.
We work closely with multi-disciplinary professions including solicitors, accountants, agents, property managers, quantity surveyors, engineers, architects and planning consultants to ensure that we collectively deliver the best possible result for our clients.
We also have an unrivalled track record of working productively with hundreds of international, national and local retailers and their advisors.
Sigma Retail Partners respects the importance of discretion and confidentiality. The Managing Director, Marcus Wren, understands this better than most especially given his previous key role with The National Asset Management Agency (NAMA). This has allowed us to have conversations with various parties on opportunities that were not publicly advertised and pursue off-market opportunities. Retailers have shared information on turnover, store performance knowing that information will not be publicised.
Sigma Retail Partners Timeline