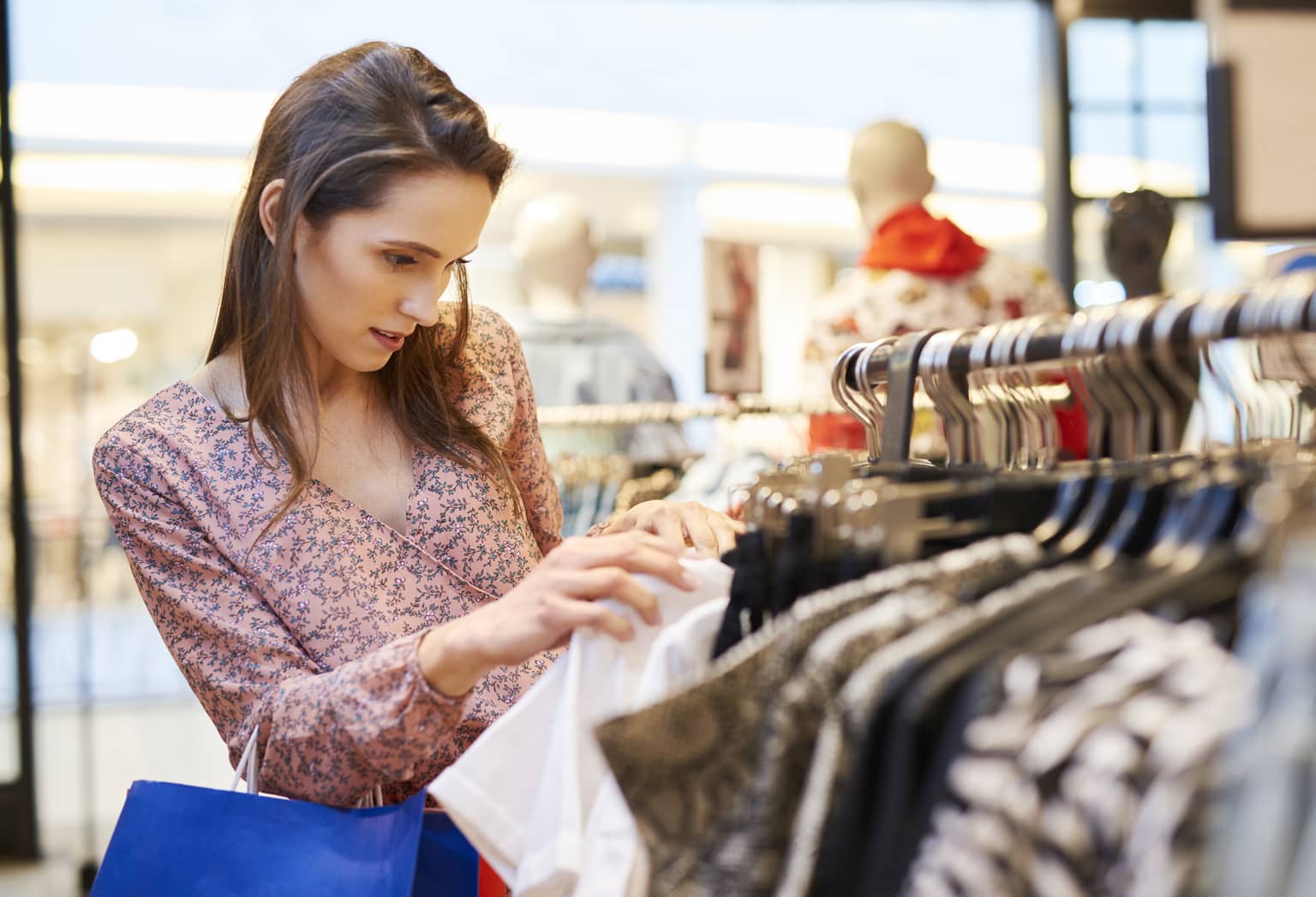 The Obsession With The Negative Narrative
It is fascinating how the Irish media can find the negative in any piece of data. Today's Irish Times has a headline proclaiming that retail sales are down 1.5%, a downbeat message that seems at odd with the economy at large and our own data. The comparison is between retail sales in January and December.
In reality there are very few years when retail sales in January reach 98.5% of those achieved in December given when Christmas falls! Not worthy of inclusion in the article is that retail sales excl. cars in January were 7% higher than in in pre COVID January 2020! They are 17% higher than January last year but the comparison with COVID impact periods would be as misleading as the IT article. It shows the benefits for investors of real data and expert analysis and the negative narrative does create opportunities for the well informed astute investor.
For more information contact Consultancy@bannon.ie