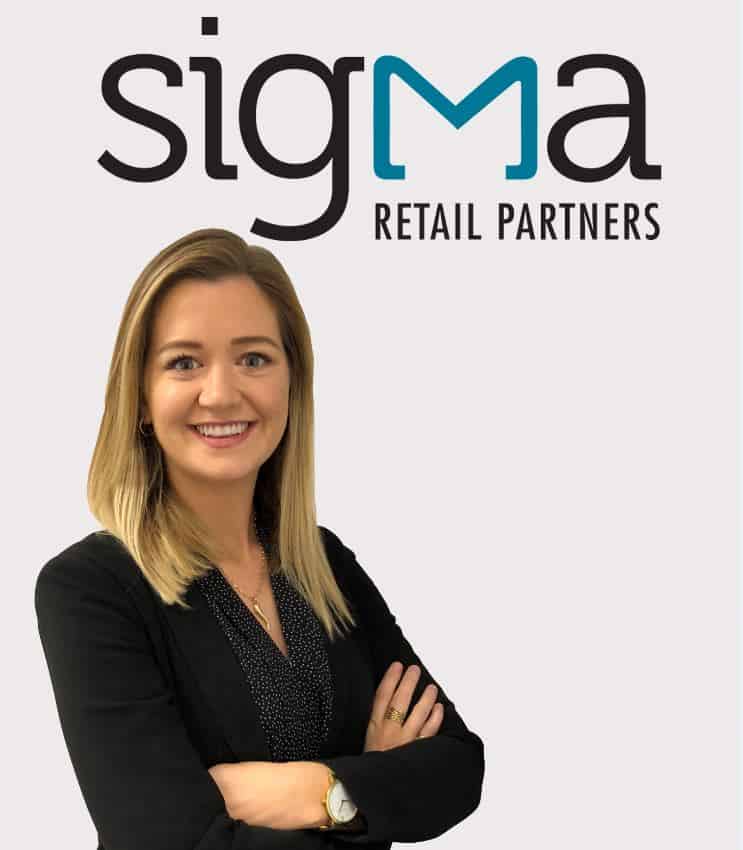 Sigma Retail Partners announce new Associate Director appointment
Freda O'Donnell has recently been appointed as Associate Director at Sigma Retail Partners. Freda has been with Sigma since its inception and is a qualified chartered surveyor with 8 years' experience in the commercial property market, primarily focusing on Irish retail assets.
Sigma Retail Partners is Ireland's only specialist retail asset management company. It has acquired a portfolio of 14 shopping centres and retail parks throughout Ireland worth in excess of €500 million with a combined floor area of over 2 million sq. ft, over 350 tenancies and 45 million customer visits annually.
Managing Director of Sigma Retail Partners, Marcus Wren, said "We are delighted to announce the appointment of Freda as our newest Associate Director. Freda's track record in managing the retail assets within her portfolio has been exceptional, from growing NOI and value significantly, to transforming our retail assets into fully occupied shopping centres and retail parks. With our very promising pipeline of new acquisitions and developments for 2018 and beyond, the Sigma team will continue to enhance our assets as exciting retail destinations to the benefit of our customers and retail partners while also continuing to add value to our growing portfolio."