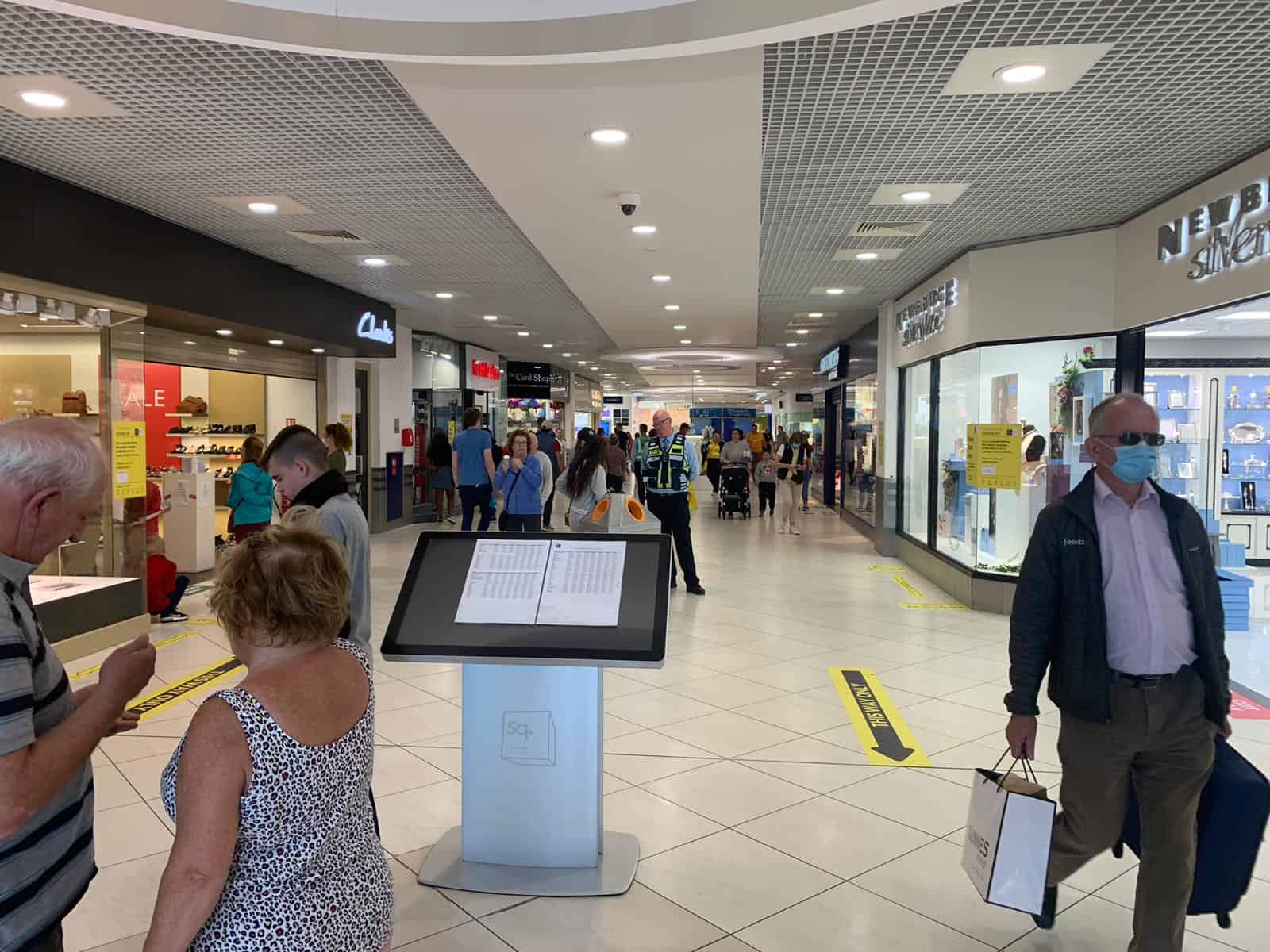 Our shopping centres are finally open again!
It is wonderful to welcome our customers back to our shopping centres which are finally open again today after the Covid-19 closure! It has been a challenging time for our retail partners and their staff and we appreciate everyone's patience and perseverance.
Our thanks to all of our centre management teams for their hard work in preparing the centres and making them safe for all our shoppers. There is a lovely buzz in the air that we have missed so much and we are delighted to see our shopping centres awaken again.