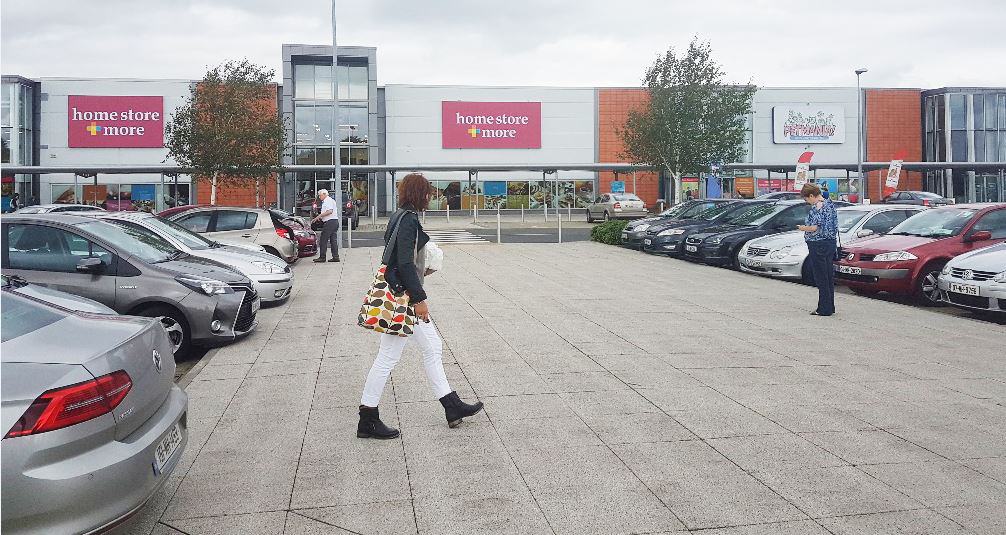 Homestore + More opens in Navan Retail Park
Navan Retail Park has successfully secured another retailer with a second store opening within a six month period. Homestore + More has just opened in Navan Retail Park, having achieved successful planning permission to amalgamate two units. The new store has undergone an extensive fit-out and excited fans of the store are delighted with the new opening.
Homestore + More started their business in 2004 with their first store in Tallaght and now has 21 stores throughout Ireland. Homestore + More will be a great addition to the town and the new store will provide employment to approximately 40 people.
Navan Retail Park has had success with several planning applications in recent months and more store openings are in the pipeline. EZ Living Interiors have just opened in July and Applegreen Station is scheduled to open in January next year. Navan Retail Park boasts a number of popular retailers including TK Maxx, Smyths, Petmania, DID Electrical, Halfords and Homebase. It also has 1,100 free car parking spaces.
Jonathan Stanley of Homestore + More said about the new store "We are delighted to be finally opening in Navan. We feel our store will be a great addition to the town and look forward to opening our doors to new customers."
Navan Retail Park is asset managed by Sigma Retail Partners. Freda O'Donnell, Asset Manager from Sigma, said "We are very excited that Homestore + More has joined our lineup in Navan Retail Park. We have a number of major retailers trading within the retail park and Homestore + More will compliment them with their retail offer."