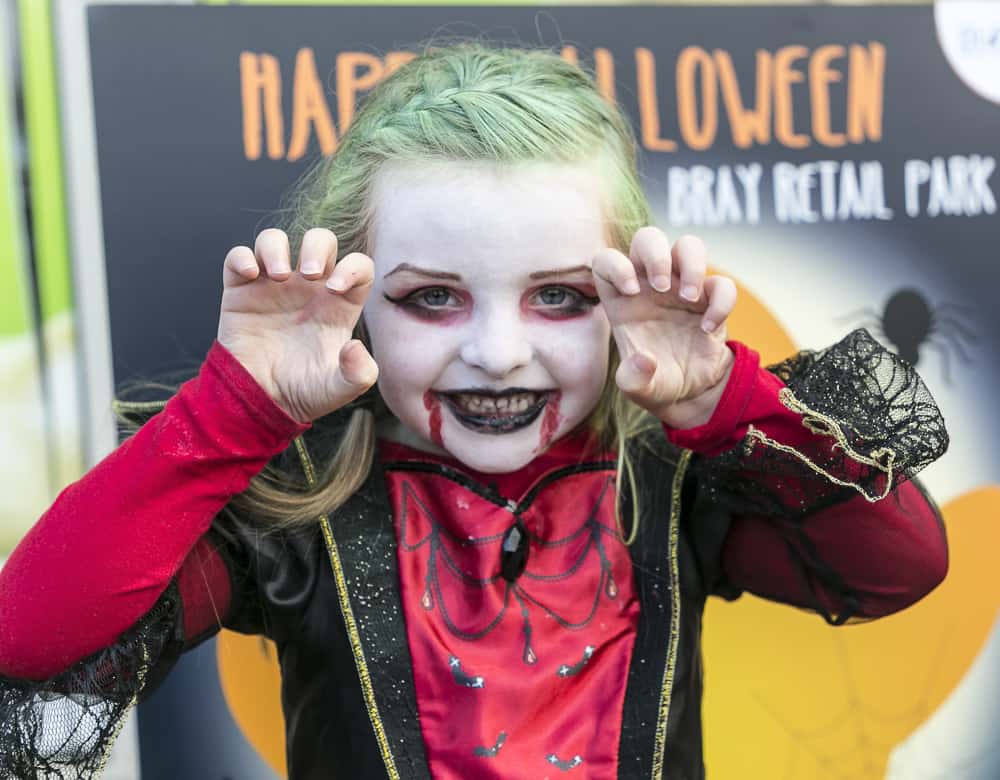 Halloween Spooks Parade in our Retail Parks this weekend
Join us as ghosts and ghouls descent upon our retail parks across the country this weekend! Blood, guts and gore will be the only game in town at our numerous Spooks Parade events all over Ireland, including Drogheda, Bray, Naas, Navan, Limerick, Waterford and Sligo.
Take a look at all the fun that was held in previous years, we can guarantee it will be simply DEAD-ly and you'll have a BLOOD-y good time! Hope to see everyone there!
Saturday 26th October, 4pm – 5.30pm
Drogheda Retail Park
Bray Retail Park
Naas Retail Park
Navan Retail Park
Sunday 27th October, 3pm – 4.30pm
Parkway Retail Park, Limerick
Waterford Retail Park
Sligo Retail Park
Click here to view: Retail Park Spooks Parade