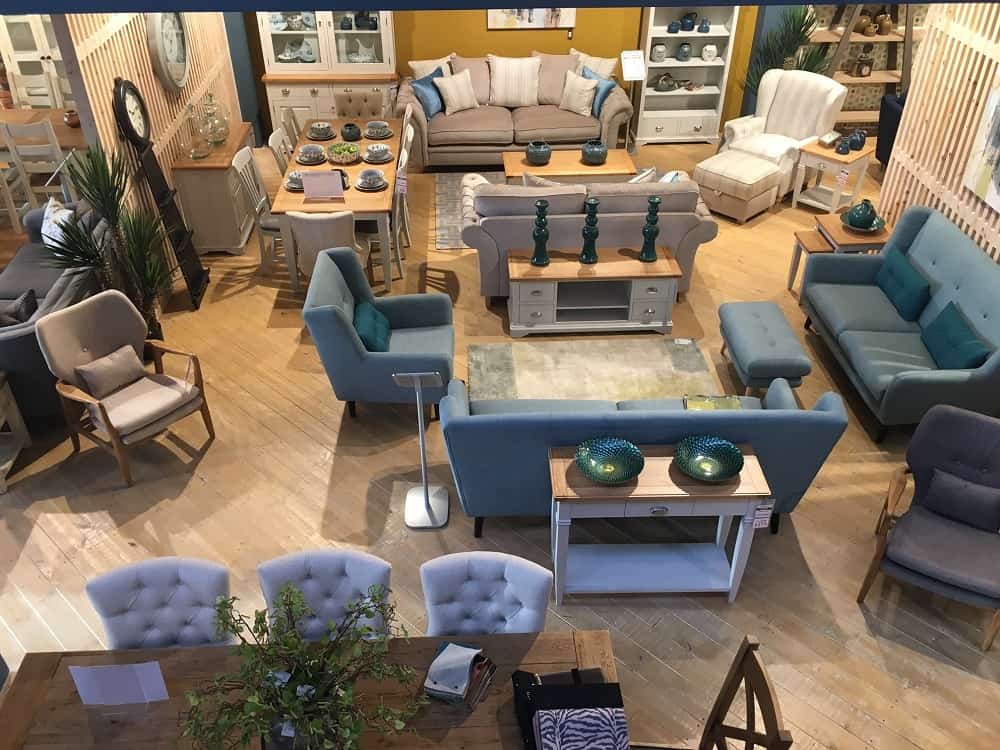 EZ Living Interiors to open a new store in Navan Retail Park
EZ Living Interiors will open a new store in Navan Retail Park in the upcoming weeks, with fit out work scheduled early April. EZ Living will join the strong line up of retailers already in the park including TK Maxx, Smyths Toys, Homebase, Halford, Petmania and DID Electrical. The store will have a total floor area of 18,000 sq. ft and has successfully secured planning permission for a mezzanine level. EZ Living Interiors is known to their customers for good design and quality and will offer a vast range of high quality furniture.
Now operating in Ireland for over 28 years, EZ Living Interiors have become front runners in the furniture market offering superb customer service, excellent quality and amazing value across Ireland with stores in Cork, Waterford, Naas, Dublin and more recently in the UK with the opening of their first flagship store in Belfast. This will be EZ Living's first store in Navan and it will offer furniture and home accessories.
Gavin White of EZ Living Interiors said, "Ireland's residential property market is alive again and the demand for furniture has increased significantly in the last couple of years. We have seen success in our stores as we provide good quality furniture with great customer service and opening our new shop in Navan Retail Park made sense to our plans for expansion due to its location and current retailers trading there."
Navan Retail Park has had success with several planning applications in recent times with a significant planning permission being approved for the development of a petrol filling station and associated food and beverage offer.
Freda O'Donnell, of Sigma Retail Partners, asset managers of Navan Retail Park, said, "Ireland has seen a surge of home buyers in the recent years and we have noted that retailers offering home-related products are doing well. We have been receiving high levels of interest from retailers in this sector for the retail parks and shopping centres we manage throughout Ireland. More announcements of additional retailers opening at Navan Retail Park will be made soon."
Adam Merriman from Bannon, Property Manager for Navan Retail Park, said, "We are delighted that EZ Living has joined Navan Retail Park, it complements the current retail line-up nicely. Also there are a number of new tenants that will open in the coming months which will be announced shortly, so we are excited about the future for this retail park and its customers."