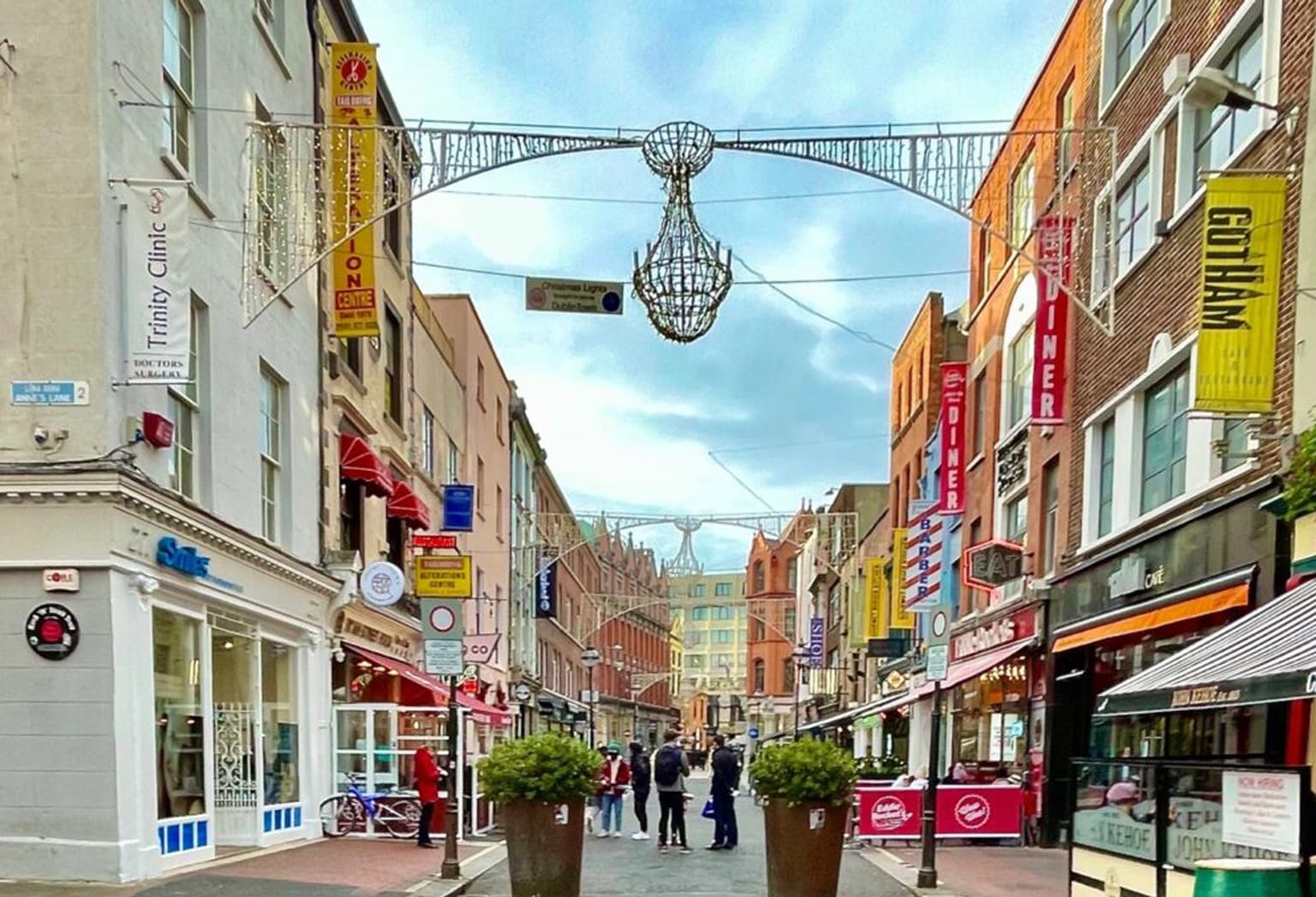 Dublin Retail Core
Revised street categorisation reflects retail shift to focus on shopper experience.
The recently published Draft Dublin City Development Plan 2022-2028 proposes changes to Dublin City Council's approach to retail in the City Retail Core (Henry and Grafton Street environs).  The revised categorisation of some streets aims to support a more diverse retail experience while preserving the role of Grafton and Henry Street at the top of the retail hierarchy.
Street categorisation involves recognising key shopping streets within the Core as suitable for specific use, protecting them as shopping destinations. The changes were informed in part by the 'Role and Function of Retail in the Dublin City Centre' retail study carried out by Bannon for Dublin City Council in early 2021.
Street Category Changes
Category 1 designation focuses on a predominately higher order retail user mix at street level, aiming to promote premium retail within the city centre. Under Category 1 low-order retail services are not permitted and non-retail services may be provided for, on merit, providing they do not undermine the primary retail function. The revised plan has allocated the Category 1 designation to Henry/Mary Street (O'Connell to Jervis Street) and Grafton Street only. O'Connell Street, Middle Abbey Street, Liffey Street Lower, Wicklow Street, South Anne Street, Duke Street and South King Street have all been moved from Category 1 to Category 2 streets.
Category 2 applies to streets where there is an existing mix of operators, such as retail, food and beverage, cultural and entertainment, or where there is the opportunity for increased diversity of retail character on the street. The objective is to allow for a retail mix that is complimentary to the Category 1 street while enhancing the vibrancy of the shopping experience within the City Centre.
This plan underscores Henry and Grafton Street as the City's premier retail destinations whilst the re-categorisation shall be supportive of a more diverse and vibrant retail offer within the broader retail core. The changes will allow the City Centre to better reflect what is happening in the global retail market with a shift to Omni Channel Retailing and a greater focus on the experience that retail destinations offer rather than just the products they sell. This approach strengthens the City Retail Core's ability to attract spend from the workers, students and tourists that have been so sorely missed.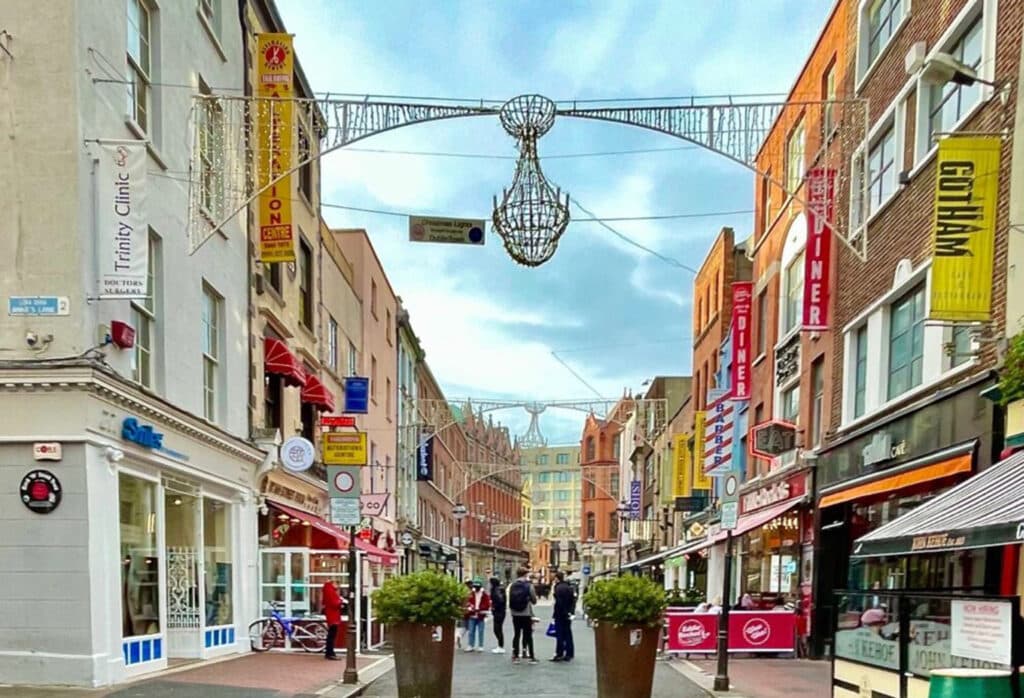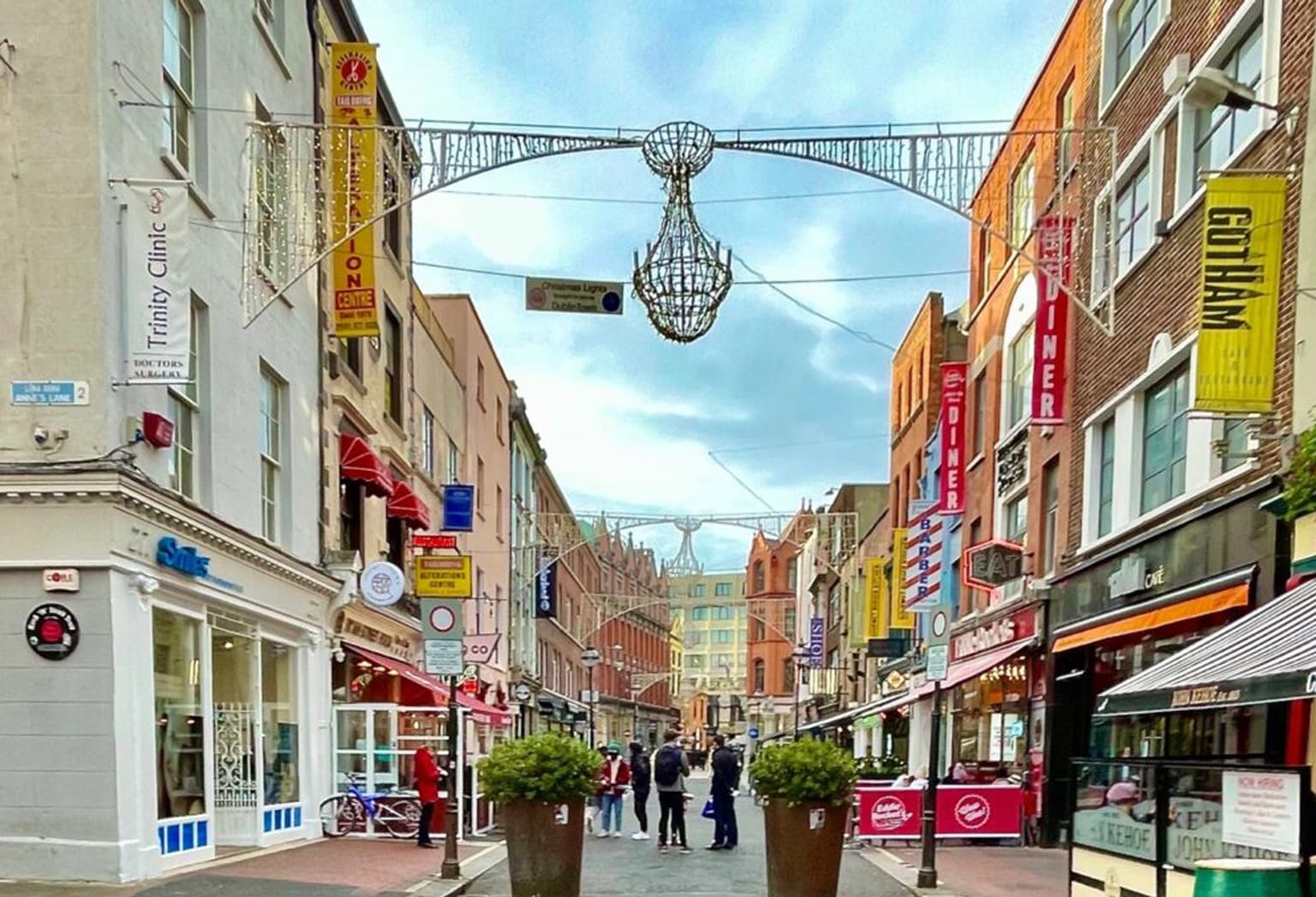 South Anne Street (pictured) has changed from a Category 1 to a Category 2 Street. This will be supportive of the burgeoning F&B activity in the area.
George Colyer is a member of Bannon's Consultancy Team. It provides strategic solutions for stake holders in the Property Market.