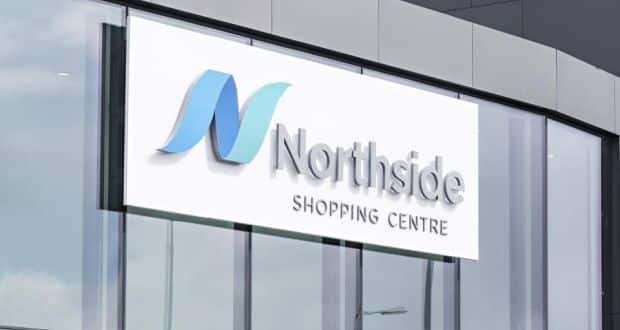 Coolock's Northside Shopping Centre goes on market for €50m plus
With new owners now running more than half a dozen Dublin shopping centres, another sales campaign gets underway today to find a buyer for Northside Shopping Centre in Coolock, Dublin 17.
Joint agents Savills and HWBC plan to launch a low-key marketing campaign to offload what is one of the earliest shopping centres in Ireland – it was built in 1970 – and the only one with a swimming pool on the upper level.
Owners Patron Capital bought the shopping centre from Nama in May 2014, as part of a €228 million portfolio sale, which is understood to have included a number of Polish investments.
Patron is now hoping to offload Northside for a figure in the high €50s million bracket. At that valuation, a new owner can bank on a return of more than 6 per cent given that the gross rent is around €4 million.
Though the sale could well be hampered by the fall off in shopping centre values, the great variety of the 76 shop units in Northside are rack-rented and generally trading well.
Northside does not have the overall appeal of shopping centres such as Blanchardstown and Liffey Valley, but it does have the support of a large local community through the broad choice of shops and the range of other services, such as medical and dental surgeries, a WellWomen Centre, a post office and a credit union, as well as a furniture and bedding outlet.
The shopping centre extends to 16,757sq m (180,375sq ft) and has a 90 per cent occupancy rate. SuperValu pays the highest rent of €400,000. In an unusual arrangement, Dunnes Stores rents its premises – unlike most of its stores around the country, which are usually owned by the company.
Other multiples trading in Northside are Iceland, Heatons, Unicare, Euro General, Sportsworld, Northside Opticians, Café Misto Food Court and KFC.
Northside has had a range of owners since it was developed as an open-air facility on drawings by architect Sam Stephenson. It has been revamped on a number of occasions, the latest by Patron Capital in 2016.
The shopping centre is also expected to benefit from the opening later this year of The Range retail store on an adjoining site in Coolock. The retailer stocks a wide range of home, garden and leisure products and has another branch in the Retail Park at Liffey Valley.
Article by Irish Times