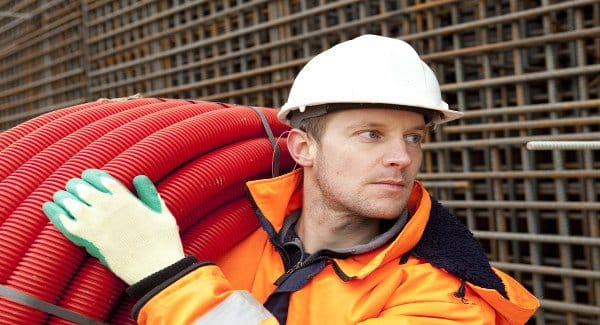 Consumers and construction industry have increased confidence over future spending
Consumers and the construction industry are showing increased confidence over future spending plans, separate surveys suggest.
They make good news for Government tax revenues as Finance Minister Paschal Donohoe prepares his budget this October.
According to KBC Bank and the Economic and Social Research Institute, consumers are feeling at their most buoyant for 17 months — official figures also show that the economic growth is picking up pace.
Households were, however, more downbeat about their own finances in the month. This may signal concerns about "limited income growth and the perception that they are not sharing adequately in the widely heralded economic recovery", according to KBC chief economist Austin Hughes.
Despite the large mortgage debts faced by many households, consumers appear to be more confident about the economic outlook here than in other countries.
In particular, Mr Hughes noted another drop in consumer sentiment in the UK in July, the weakest reading since the Brexit vote last summer, which "implies that earlier consumer optimism about UK economic prospects now seems to be undergoing a marked reassessment".
Another key monthly economic survey, the Ulster Bank snapshot of the building industry, suggests purchasing managers believe construction orders will accelerate later this year, even as the pace of growth in housing and commercial units slowed somewhat for the second successive month in July.
"Firms reported another substantial increase in new business flows reflecting a greater availability of projects — a signal that offers considerable encouragement regarding the health of the sector's near-term outlook," said KBC chief economist Simon Barry.
The output of civil engineering firms — the third leg of the industry — contracted again last month.
The Government closely watches such private surveys for clues about the direction of its tax revenues. The exchequer returns for July showed tax revenues were rising as expected from a year earlier but with no sign of the windfalls that characterised recent years.
Article by Irish Examiner