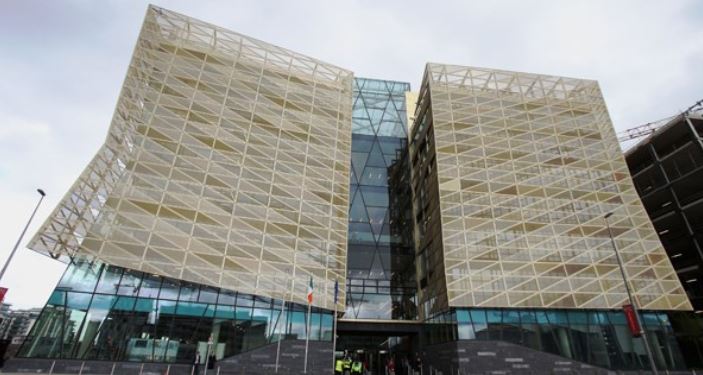 Central Bank forecasts greater employment and wage growth this year
The Central Bank is expecting wages to rise faster than previously thought as the country gets close to full employment.
It says an extra 100,000 people will be at work by the end of next year, with unemployment levels dropping to just 5%.
The bank is warning that nothing can be taken for granted, with risks such as Brexit and changing exchange rates.
Mark Cassidy, who is with the Central Bank, said: "The main message is that the outlook for the Irish economy continues to improve and as a result of that, the bank is revising upwards their forecast for both economic growth and employment this year.
"We are seeing a very welcome development that growth has been broad-based across the economy, we have seen that output and employment have gained across most sectors and regions."
Article by Irish Examiner