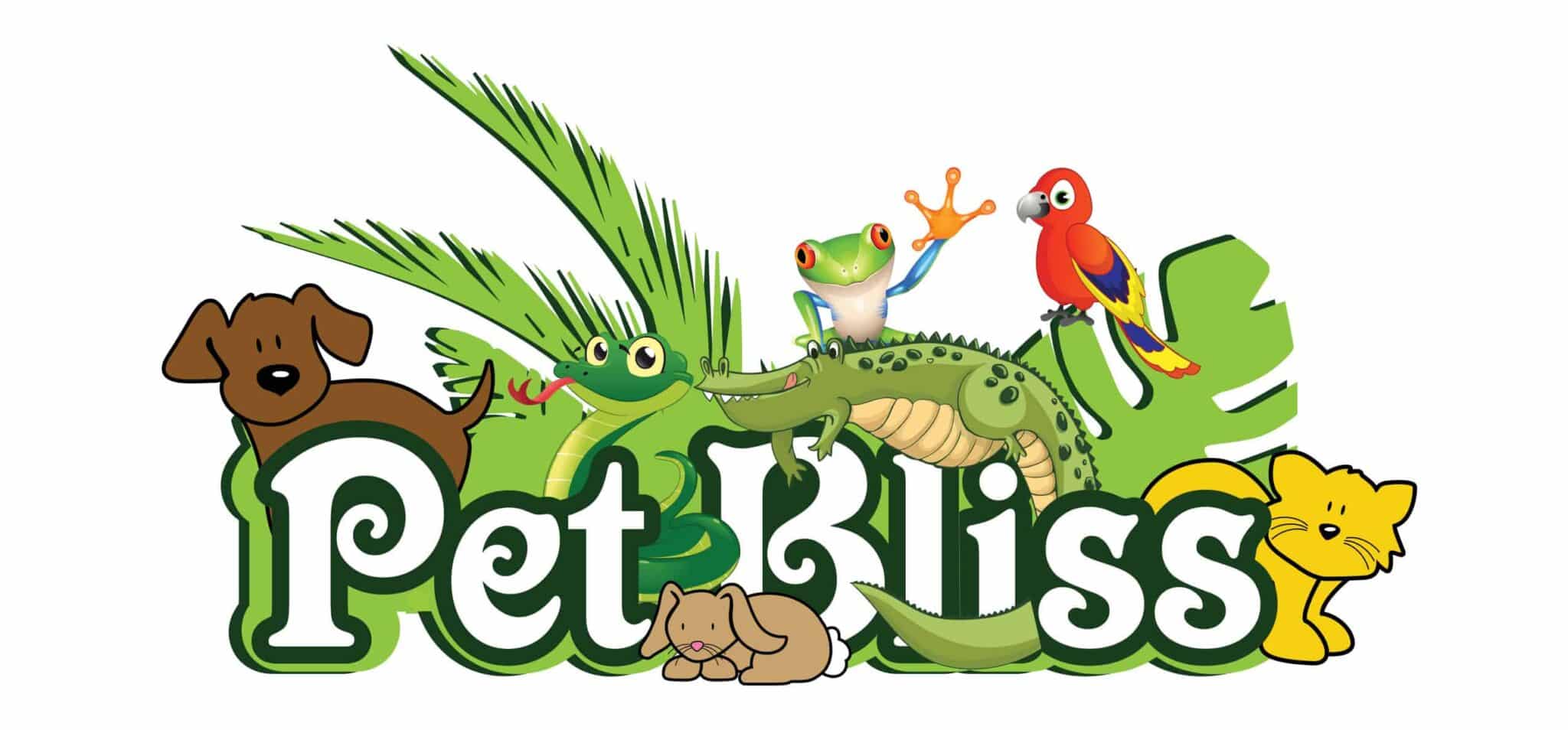 Bearded Dragons, Geckos and Tarantulas to land in Drogheda Retail Park
Pet Bliss will open its doors to the public in Drogheda Retail Park in the upcoming weeks, after a highly anticipated wait by pet lovers in and around its catchment area. This will be the first major retail store for Pet Bliss, who currently operate from their well-established online shop.
A significant amount will be invested into the new Pet Bliss store and it will have graffiti walls painted by a street artist and even include a 10 foot giraffe. The store will offer a wide range of pet food, toys and accessories and carry a variety of pets for sale, including rabbits, guinea pigs, hamsters, bearded dragons, leopard geckos, snakes and tarantulas.
Lyndsey Kenny, owner of Pet Bliss, said, "When we were deciding which county to open our first store we chose Drogheda due to the feedback and requests we received from pet lovers and our online store also indicates a strong presence of pet owners in and around the area. We chose Drogheda Retail Park as it is a major retail park in Drogheda and has a very high footfall, especially on weekends."
Pet Bliss will complete Drogheda Retail Park's tenant lineup with the retail park now fully occupied. Drogheda Retail Park is occupied by Homebase, TK Maxx, Aldi and Homestore & More to name a few. It is located just off the Southern M1 exit for Drogheda town and offers ample free parking for customers, along with an excellent selection of retailers and food and beverage options.
Freda O'Donnell of Sigma Retail Partners, asset managers for Drogheda Retail Park, said: "Since we acquired this asset in April last year, our strategy from the outset was to bring another unique retail offering to the park to further enhance the fantastic mix of retailers we already have. We had 5 retailers pursuing this remaining unit but we held out for what we believe is the most appropriate offering. We have seen a growing demand for pet stores across Ireland and it is with excitement that we welcome Pet Bliss into Drogheda Retail Park. Pet Bliss promises to bring a different twist to the traditional offering and format which we feel will complement the current retail offer within the retail park brilliantly."