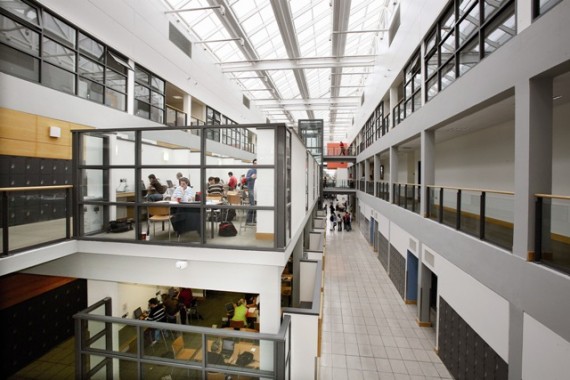 82% of Irish Firms Reporting Growth or Stability
InterTradeIreland has today released its latest quarterly (January – March 2017) Business Monitor Report which indicates an intensely competitive economic environment.
Those facing the greatest competitive challenges are in the 'retail, distribution & other services' sector and the construction sector, where 27% and 24% of businesses respectively describe themselves as reducing, surviving at all costs or winding down.
The report shows that companies are taking advantage of buoyant levels of market confidence, however, this is balanced with challenges caused by rising energy, overhead and supply costs, new competitors and difficulties recruiting appropriate skills. The Business Monitor also found 98% of firms are still not making any plans for the UK's exit from the European Union.
While 82% of businesses continue to hold their ground or to grow, there has been a 50% increase over the year in the number of businesses that are struggling (12% in Q1 2016 to 18% in Q1 2017).
Larger companies and those that export are also more likely to be growing (62% and 55% respectively) compared to around a third of micro-firms (35%) and non-exporters (32%).
Commenting on the results, Director of Strategy and Policy at InterTradeIreland, Aidan Gough said, "Brexit is an issue that will affect business right across the island so it is concerning that almost all of those surveyed have not started any forward planning. The intensely competitive environment may explain this, with firms more focused on facing the current challenges, in addition to the lack of information available on the various potential avenues of impact."
Article by Business World